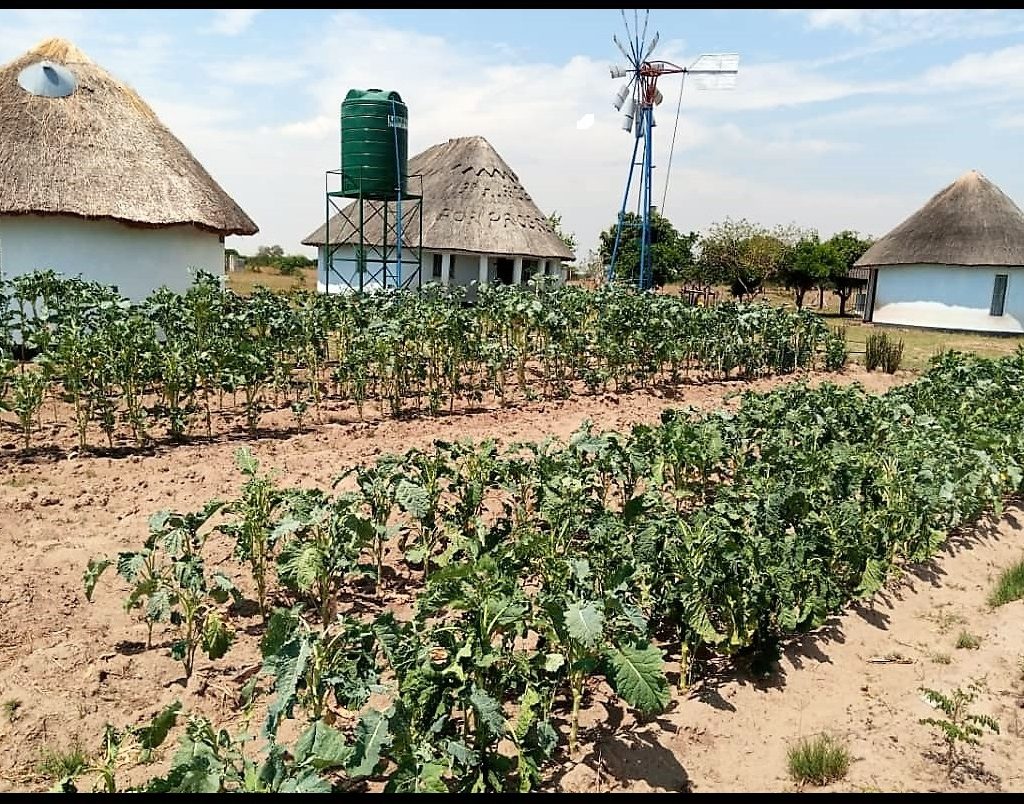 As always, your continued support means everything.   The child's life is the path, and YOU make the difference!
We are focusing on COVID-19 like the rest of the world. Please check out what we are up to with CHANGE! We are working in Mhondoro to assist them in preventing disease.
Contributing
To find the ways you can contribute to our programs, which are providing services both here and in Zimbabwe, check out the SHOP.
If you are interested in a "penny (or spare change) drive" please feel free to use either of these GREAT CHANGE FOR ZIMBABWE labels on a half-gallon or gallon jar.  We have always been able to do a great deal with very little.  Every amount matters!
How to Make the Biggest Impact
Through the office, a recurring credit card donation can be set up for monthly, quarterly or annually, or through a bank draft you can set up a recurring check.  Either of these options lighten our task immensely because the committed funds help make budgeting and planning much easier.
When you use amazon for purchases, use smile.amazon.com and choose Ancient Ways in Scio Oregon as the non-profit of your choice for Amazon to make their donation.
Check with your employer to see if they have a matching funds program which can double your donation, or give based upon your community volunteer hours.
Become a member of Ancient Ways!
Volunteer!  We are a grass-roots volunteer based organization that has many specialized needs…your natural talents can help us meet goals!
Share us with your friends in whatever way you can…help us tell the story!
JOIN US AS WE Continue to Evolve After

26 years of ANCIENT WAYS
as the non-profit organization,
established November 30th, 1994,
& 21 years of NHIMBE for PROGRESS

established November 25th, 1999!
WE HAVE A FOUNDATION AND INFRASTRUCTURE
TO SUCCEED!
Thank you for whatever you can do!
Tatenda Chaizvo! (we thank you very much!)