Please donate below to assist us with reducing Covid-19 infection in the Nhimbe for Progress resident's neighborhood!
If you are interested in learning more about our mask making project in the US, you can Buy an African Mask for yourself or loved one – CLICK HERE! OR,
In any case, you are on the right webpage to influence the outcome in Mhondoro!
You Can Make A Difference!
With the advent of the Covid-19 spread, and the potential infection rate in Zimbabwe, Ancient Ways' immediate mission is to reach each family with intervention.
Please CLICK HERE to check out our overall progress, updated regularly! Click here to see limited updates on the Zimbabwe situation. Selectively see the progress report on your specific area of interest below.
In 2020, our intention is to increase our distribution of knowledge and resources within the Nhimbe for Progress villages, where we have been operating since 2000 to include the above mentioned components.  Once implemented there, we are prepared to expand within Chief Nherera's region, as well as other neighboring chieftainships in the Mhondoro area.
The premise of the CHANGE! network is that every individual involved in any way, being a recipient or part of the distribution team, are all teachers.  Every single person must take whatever knowledge is given them very seriously and pledge to pass it on correctly.  If anyone has been shy or timid, now is the time to step up!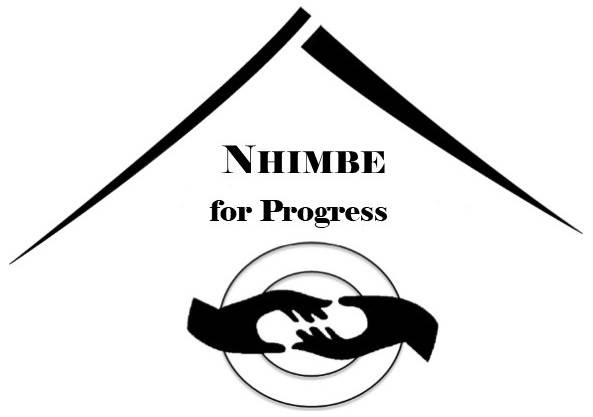 Greatest Need – Please Carry Out the Vision!
The Ancient Ways vision is broad and deep, and inclusive of heritage preservation. The four fundamental pillars that create a strong Nhimbe for Progress structure are: providing services for health, education, facilities improvements, and sustainability. Any amount helps! Thank you for your support!
Donate Now!
PLEASE HELP US CARRY OUT THE VISION…
Enter "COVID-19" as the Special Message in the above box to help us in our efforts to affect the outcome. You can also send a check instead. Thank you.
Thank you for your incredible support!
You Make The Difference!