Ancient Ways as an Organization
As an organization, Ancient Ways vibrates with an uncommon passion for life: the wholeness and care for our earth, a yearning to find resolution to humanity's suffering, and a belief in all things good and hopeful that promote our species living compatibly and creatively with each other and with our planet.
Many people who have come together under this non-profit 'umbrella' may not have even met, but we will find a simple dedicated heart among all of them: a commitment to evolving together without prejudice, with a desire to uplift anyone less fortunate, and with respect, honor, and integrity as their code.
We don't have to do great things in life, but we must imagine the greatest in others, support each other in even the tiniest efforts towards compassion, and embrace optimism as our future's stronghold.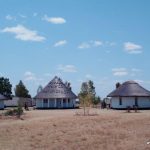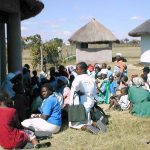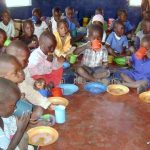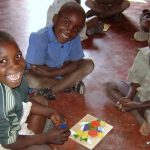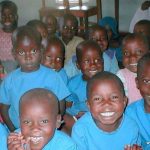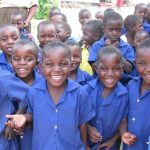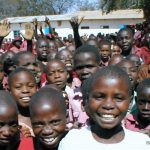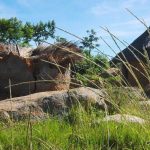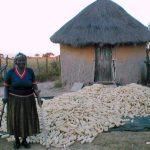 Historically, Ancient Ways has provided services in two separate areas of Zimbabwe: "Nhimbe for Progress" in Mhondoro and "Jangano" in the Dewedzo Mountains, reaching over 2,200 people, including nearly 1,150 children, as well as assisting the NGO Tamuka in Harare. Our current focus is on Nhimbe for Progress preschool children, maturing girls, and the construction of wells in Mhondoro.
Thanks for coming on board!