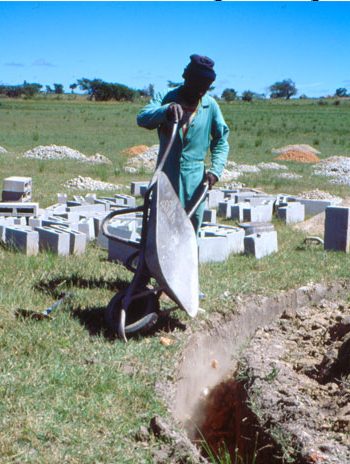 Through our local marimba music, and Circle of Well-Being programs as well as our Oregon High desert camp outs, Ancient Ways continues to be blessed through the hearts that are building this community.
Just like this hut builder in Mhondoro, we are building our homes here through a genuine participation in goodness.  These efforts build community resilience, which carry us through adversity.
We are all grateful for the friendship and kindness that comes out of regularly learning together.