Overview
Ancient Ways was founded in 1993 by Jaiaen Beck, incorporated in 1994 and received its charitable tax status in 1996. For the first several years the organization's focus on indigenous music and healing practices was primary. As the membership here grew to know their music teachers from Zimbabwe the humanitarian outreach began. Nhimbe for Progress began in Mhondoro in 1999 with Cosmas Magaya, and then Jangano was started in 2005 in Dambatsoko, when Fradreck Mujuru was here on tour with Fungai Mujuru.
B
efore starting any projects we clarify what Ancient Ways does and does not do. For instance we are not a political or religious organization but put our attention towards being educational in nature. We focus on health, education and facilities improvements with sustainability being foundational. In 2000 Jaiaen made her first trip to Zimbabwe. At that time Joshua Magaya, Cosmas' father now late, and headman of the Magaya Village, met with Chief Nherera who had jurisdiction in the area. Cosmas had chosen 6 villages to begin the project and after all formalities were completed, the Chief approved the project ideas, the villages involved and the American who had come to bring assistance.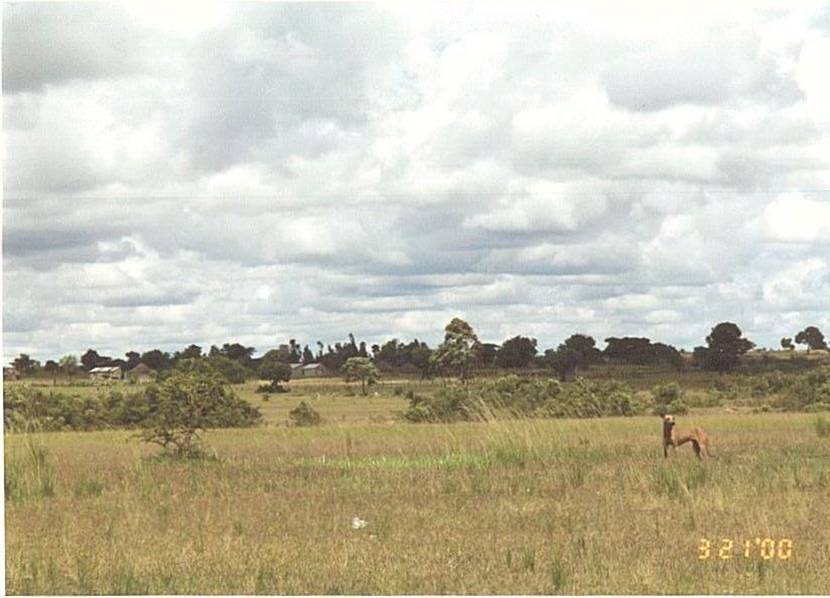 The Village Headmen each picked a man and a woman to represent their opinion. These Village Representatives handle the day-to-day activities on behalf of the Headman. These Village Representatives are volunteer positions and they are intimately involved in choosing recipients of the project services, including which children have been sponsored, who gets help with rebuilding a hut, and who gets a well built. Additionally in Mhondoro there are several paid but volunteer positions, which are required to carry out the programs and services at the Nhimbe Community Center, including a preschool which feeds the children, a health center, a facilities improvement program and extra-curricular activities for children offering a library, marimba song and dance, and many other activities.
In 2005 when Jaiaen went to Zimbabwe to begin the Jangano project, all the same steps were followed. The first step in country, was to contact Chief Mukoni whose district includes the Dewedzo Mountain region where Jangano operates. His jurisdiction is the largest of all Chiefs in Zimbabwe and includes more than 200 villages. Fradreck and Fungai chose the initial villages with which to work, with approval of the Chief. Each of the Village Headmen picked representatives from their village who then pick which children were sponsored to attend school for instance. Additionally, there were 3 paid managers who assist Fradreck and Fungai with the delivery of services to the area.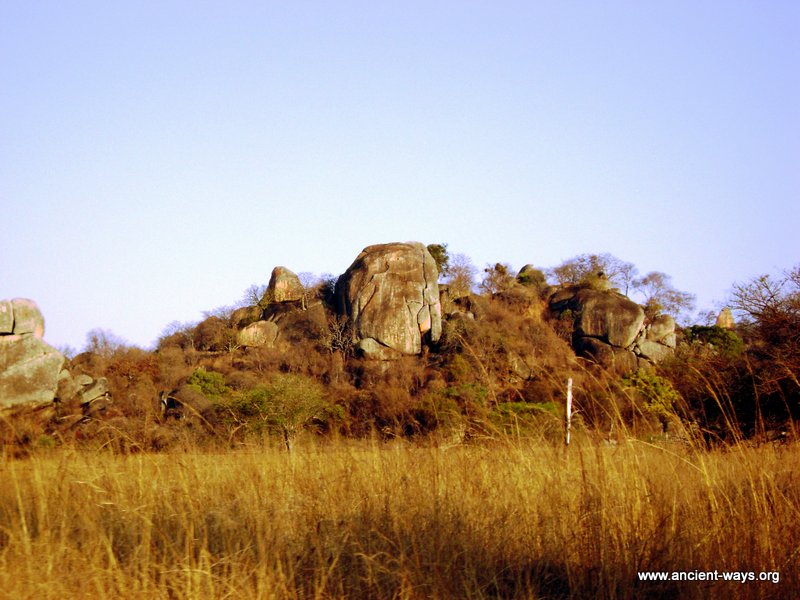 Ancient Ways has an accountant in the capital city of Harare. All expenditures are authorized via email with a budgeting system. All financial operations are channeled through the accountant and balanced monthly, forwarding reports to the US.
Cosmas' wife, Patricia, has taken on an incredibly important support role to Cosmas, allowing him to travel to the US on tour.  She also runs the Mhandara Monthly Care MMC program by coordinating all of the international requirements with the local needs to keep the program moving.