Please check out our African masks!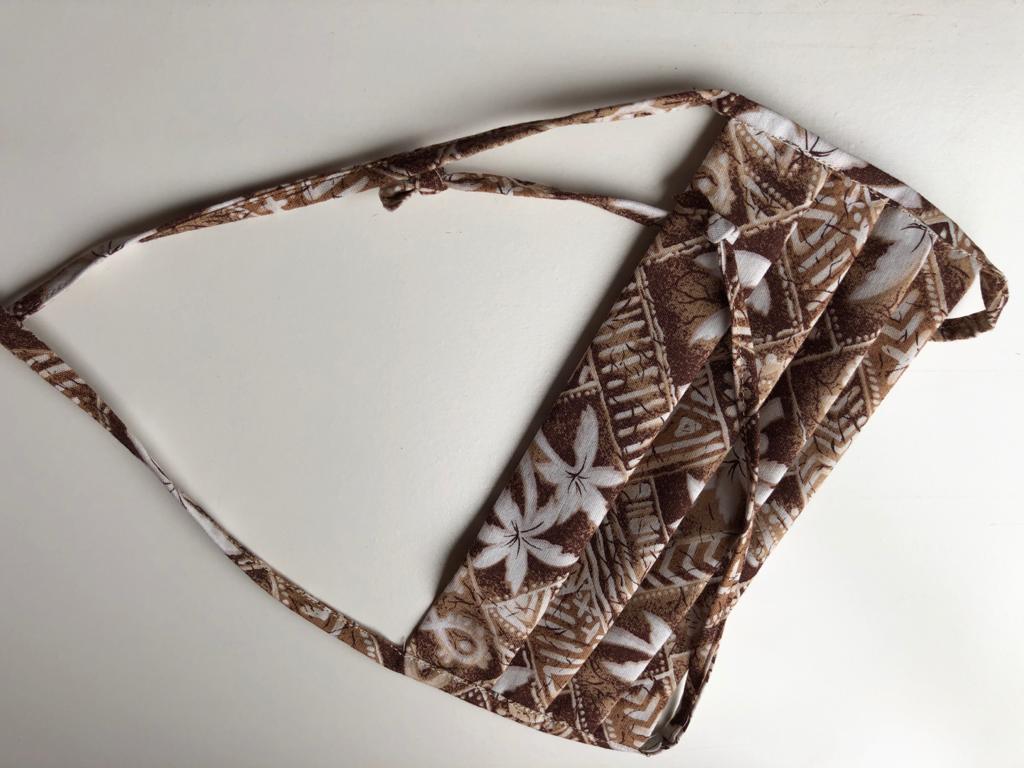 We are ready to help you move into the next phase of our evolution here in the states as you open your life to socializing more and summer.
For a donation to help Zimbabwe with their CHANGE! program (Covid-19 Health Advocacy Network Growing Education!) we are prepared to make and send you one or more African fabric masks…please CLICK HERE to check this out!