The new 3-D mask has been extremely well received, with a sense of more air available (less confining), better facial fit around the edges with a nice nose piece, beautiful craftsmanship, as well as a lovely array of designs woven into high-quality cloth. Newly donated and purchased fabrics have found their way to the volunteers to wash, and then sew, sew, sew. They are available very soon in many fresh African patterns and colors! Same unbelievable deal … these masks, all yours on a donation basis, help us to raise awareness, funds to continue work in Mhondoro, and help you stay safe too! Thank you!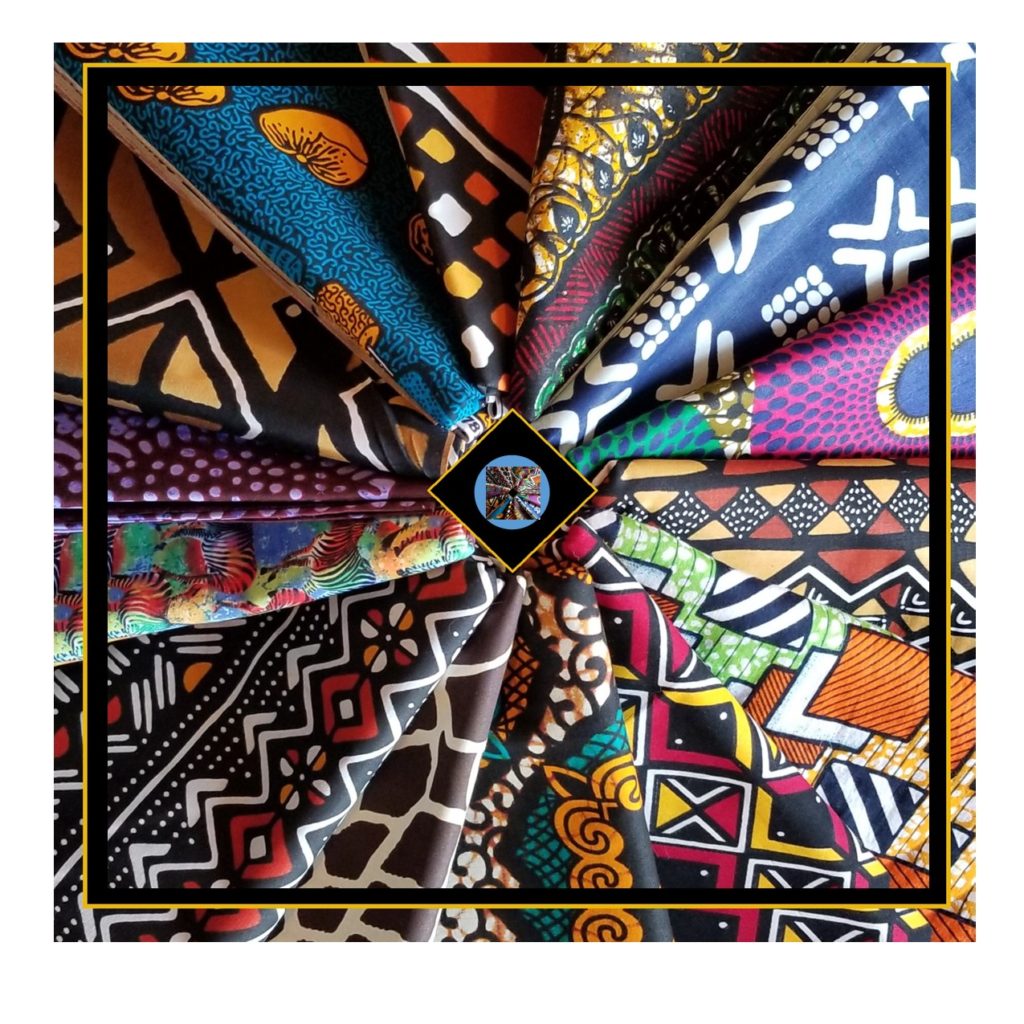 We remain working in Zimbabwe…detailed updates are forthcoming, but for now, the quick report:
Our Nhimbe for Progress Team is fully in place, engaged, and brain-cracking to pull together the nuts, bolts, and washers from 20 years of experience in just over one month. You may remember that Patricia left Nhimbe to follow her soul's calling at the beginning of October. Now, our renovated, renewed and revamped Nhimbe ship has left the harbor with an incredible new team, and we are underway!
School has reopened in Zimbabwe, and our MMC program officially started on 11/6 with almost half the girls in attendance, after a 7-month hiatus. Again, we will be teaching about their bodies, providing supplies, but this time also learning about Covid-19.
On 11/9 the Nhimbe for Progress preschool reopened its doors with similar numbers of about half the norm in attendance, also learning about masks and social distancing. We are encouraging a healthy discussion with the Ministry's health inspector, because World Health Organization protocol does not require those under 5 years-old to wear masks, but our staff was trying to implement stringent requirements, as they are for MMC. Guidelines are unclear in the country, and our staff is doing everything they can for safety, including using two new infrared thermometers as part of our protocols, as well as giving all children masks. We hope to get this sorted in the next few days.
After completing well deepenings for 43 families so far this year, the outcry is for more help! We just approved a budget for another 29 or so wells, to be deepened before the end of the year. Today we bought over $1,000 of cement, 14,000 bricks, and hired those with the shovels to help all of the families, since the depth is far beyond anything seen before. The rain is slowly coming, so that is letting them get digging. Water levels have plummeted particularly in the last 2 years, so water availability has become the most pressing issue of the day.
.
Thank you for your dedicated support!  We continue to operate the preschool per our normal high standards, as well as MMC with the addition of teaching mask-making for their current craft project.  We also are pushing hard and fast to get the wells deepened now, before the impending summer rains fall.  The 7 elderly without water have become the priority.  This is the immediate focus with the other 22 or so to follow. 
.
We remain grateful and optimistic as you reach out, and continue to remember us! We all very much appreciate whatever you have been able to do, either financially to assist, or with your time. There are 3 essential areas needing volunteers – please email Jaiaen:
We have a real need for technical website and higher-end computer assistance, either on a one-time project basis or for the longer term. There are some exciting opportunities here. Do get in touch!
Also, someone who can offer general office expertise using the computer and Microsoft would also help return some sanity to the nature of reality, since many extra functions have multiplied, much like rabbits, particularly over the last several months, with the loss of Cosmas, as well as the introduction of Covid-19.
Locally in the mid-valley, we really would love for someone to oversee the masks, which are being sewn by a couple of lovely ladies, as they find their way into your home (the masks, not the seamstresses) ;*))
You do make the difference! Tatenda Chaizvo!